your luxury pop up picnic experience awaits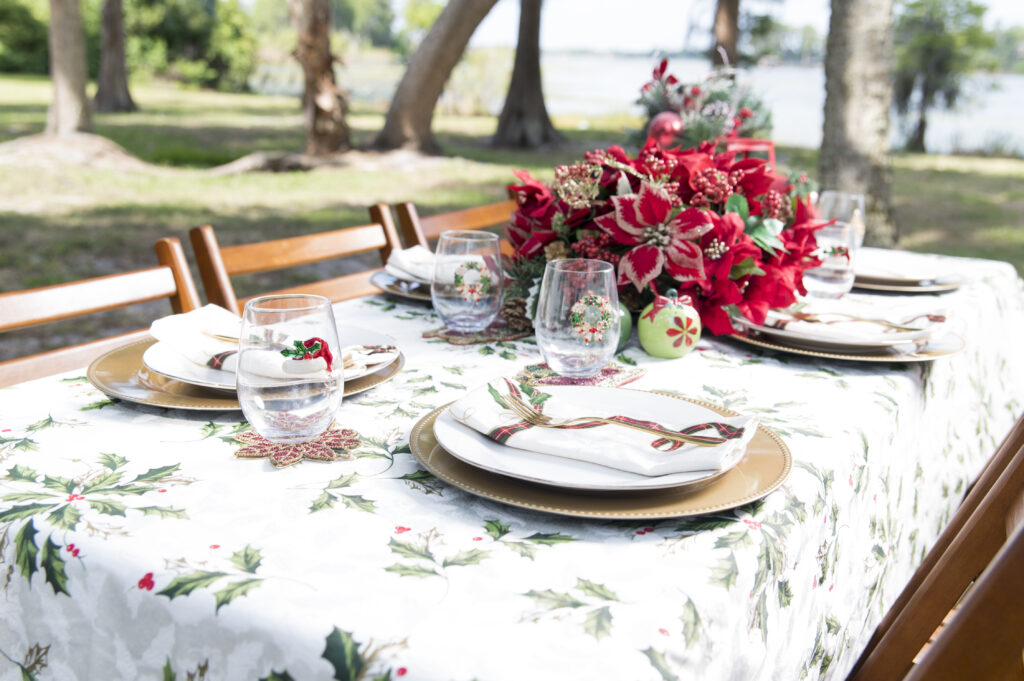 Holiday Inspiration
Hang the holly and jiggle your way into the holidays with a festive table setting. Wow your guests with a holiday pop up picnic from the dining room to the backyard.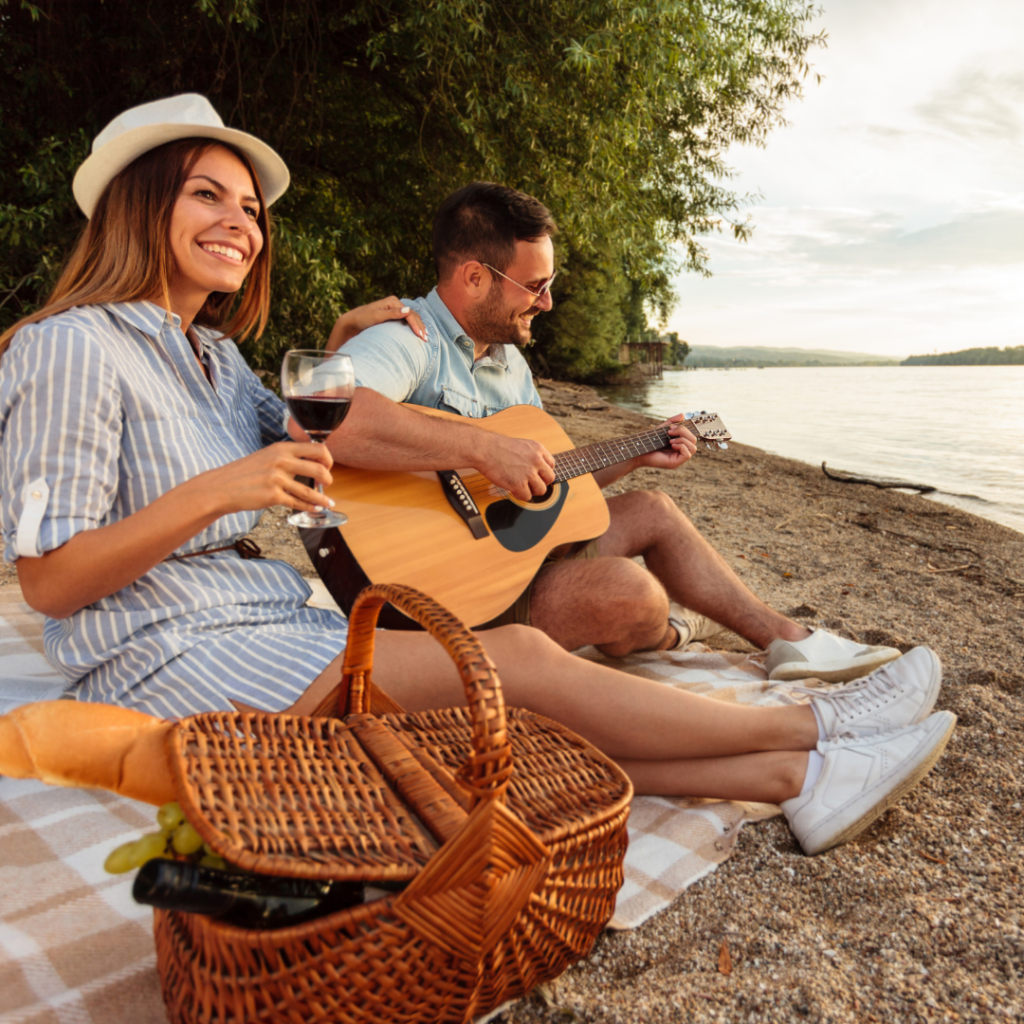 Beyond The Picnic Basket
Leave the checklist to us! We've got 10 essentials packed and ready for your pop up picnic event.
Sunscreen, hand sanitizer, bottled water, snacks, bug spray, baby wipes, blankets, bottle opener, first aid supplies and ice.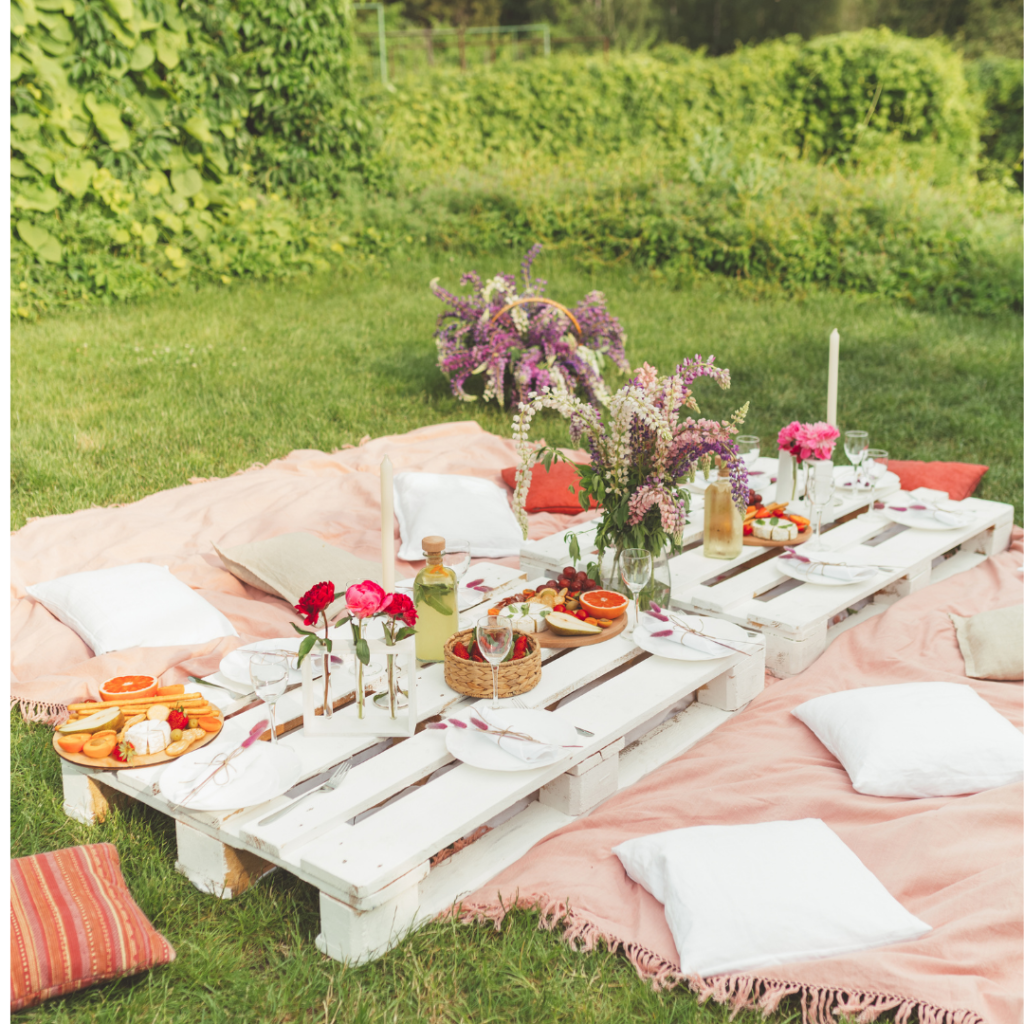 Exploring Central Florida
Lush parks, blue skies, sunshine, sandy beaches, palm trees, cool breeze, sunrise, sunset. Need we say more.
Parks of Orlando
With so many beautiful parks in Orlando, Florida, the perfect location for your pop up picnic event is endless.