experiences for every event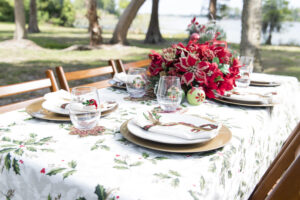 The holidays are an opportunity to celebrate, connect with others, and reflect on the things that matter most in life.  From Year's events to Christmas, and all of the holidays in between, there's always a reason to celebrate life.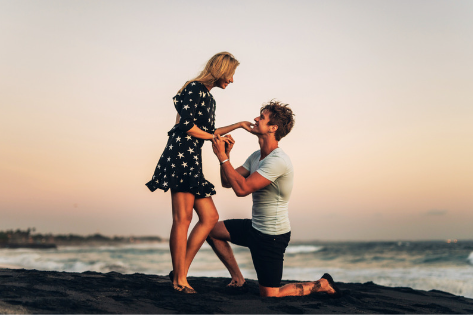 We love, love and our pop up picnic surprise proposals. Let us plan your perfect proposals while you focus on starting your next chapter with that special someone. From fireworks to pontoons, we'll be sure to set the scene for a YES! 
Contact us to find out about our "After The Ring" discounts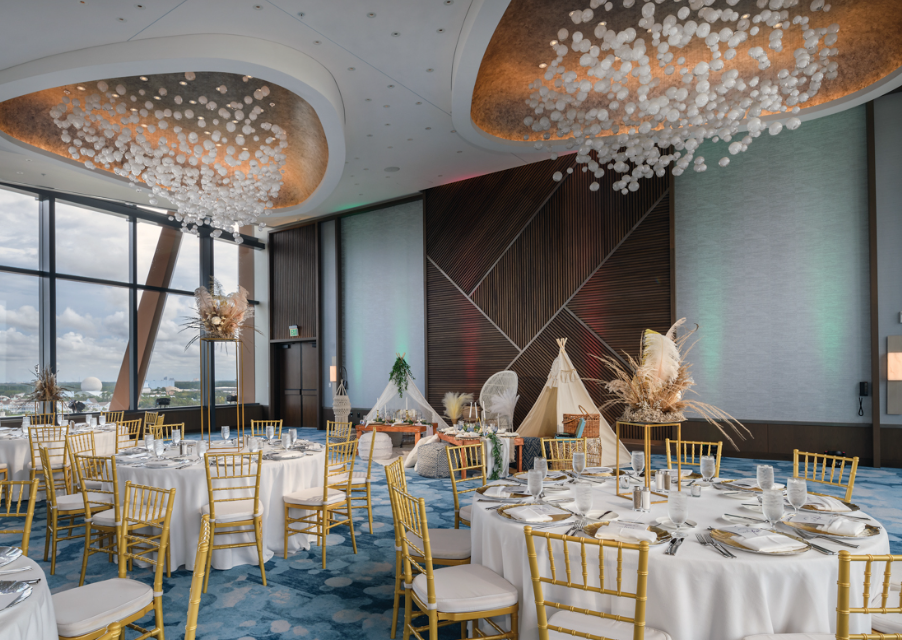 Working remotely can often become isolating. Sharing a pop-up picnic experience with colleagues can strengthen relationships between team members by improving communication, collaboration, and trust.
Our pop up picnic team building experiences provide the opportunity for companies to boost team morale, increase productivity, and improve job satisfaction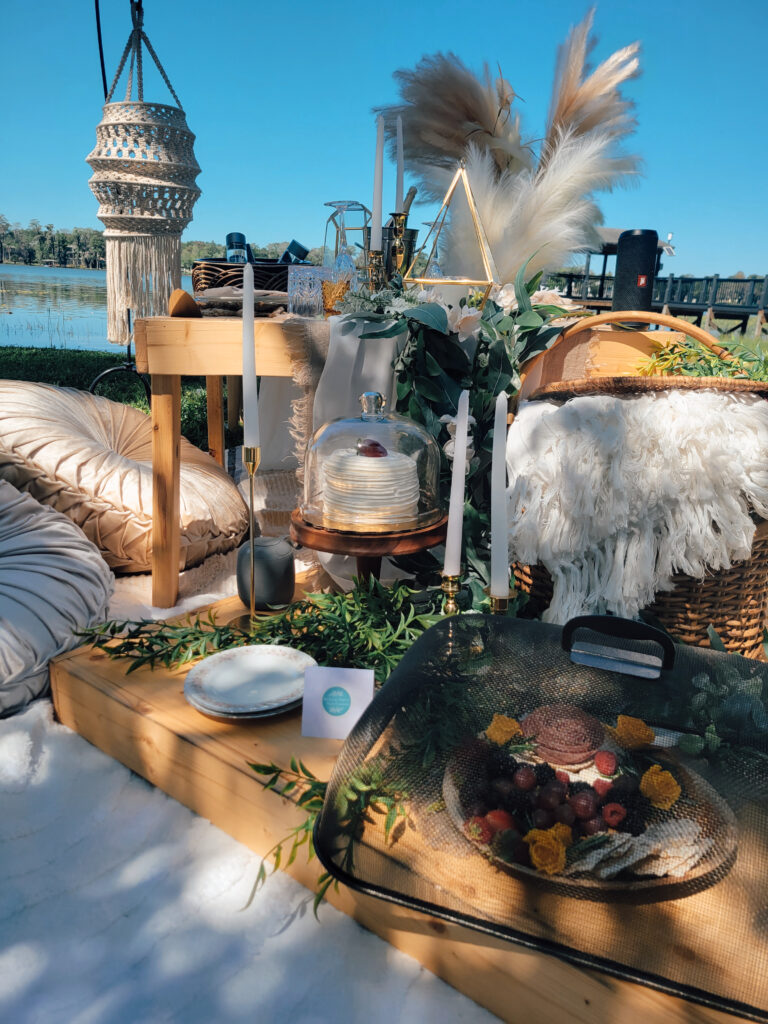 A pop-up picnic can be a fun surprise gift for someone who loves outdoor activities or trying new things. The experience of a pop-up picnic encourages quality time spent with loved ones, without the distractions of daily life.