more Than picnics - it's an experience.
if you can dream it, we can plan it.
How to plan your pop up picnic experience
Pick a date and let us take care of the details. We'll customize your pop up experience to include a pop up picnic table fully decorated with chargers, dinner plates, glassware, napkins, pillow seating, pop up picnic basket with comfy blankets, hand sanitizer and sunscreen.
*table seating and chairs also available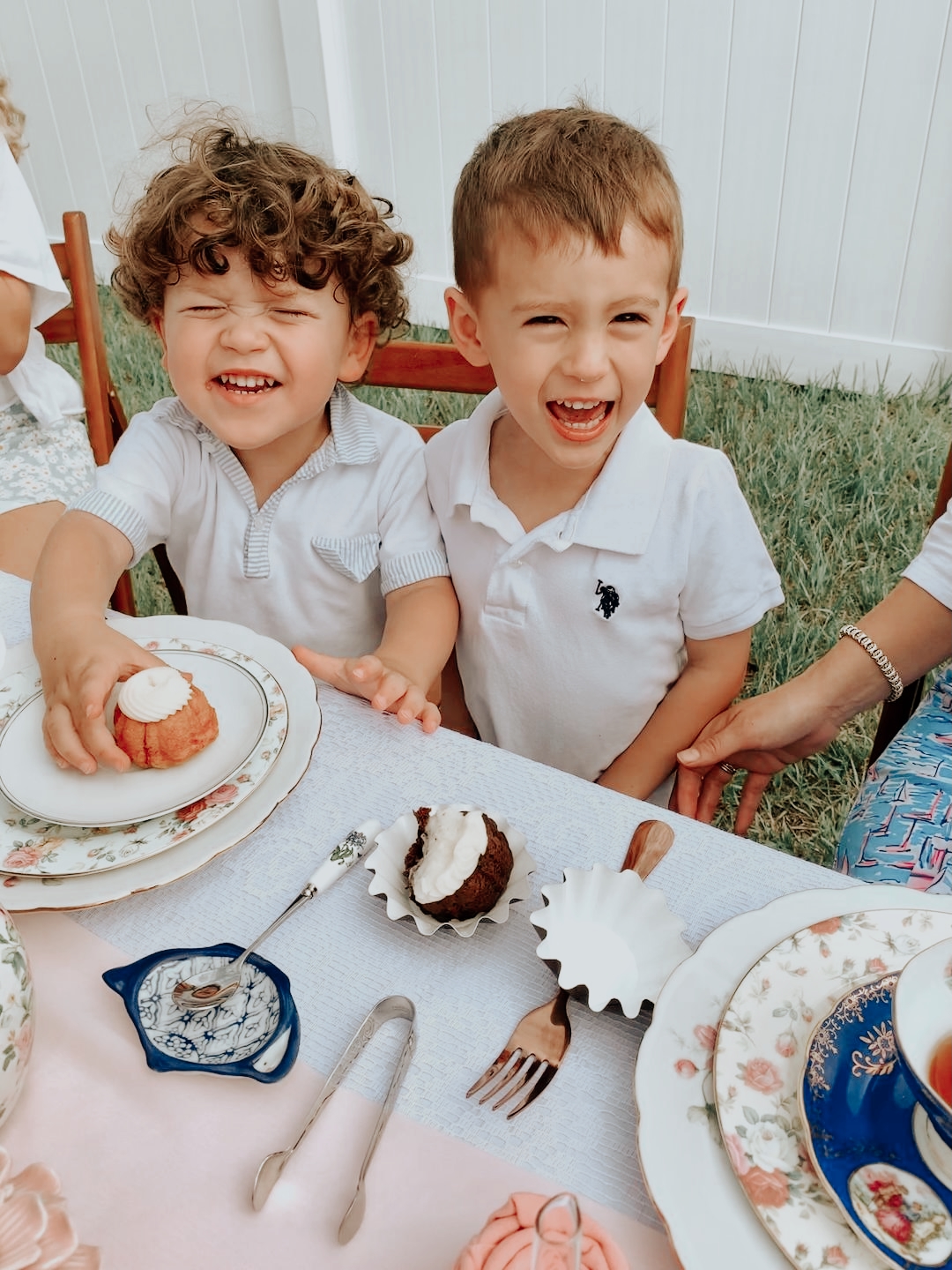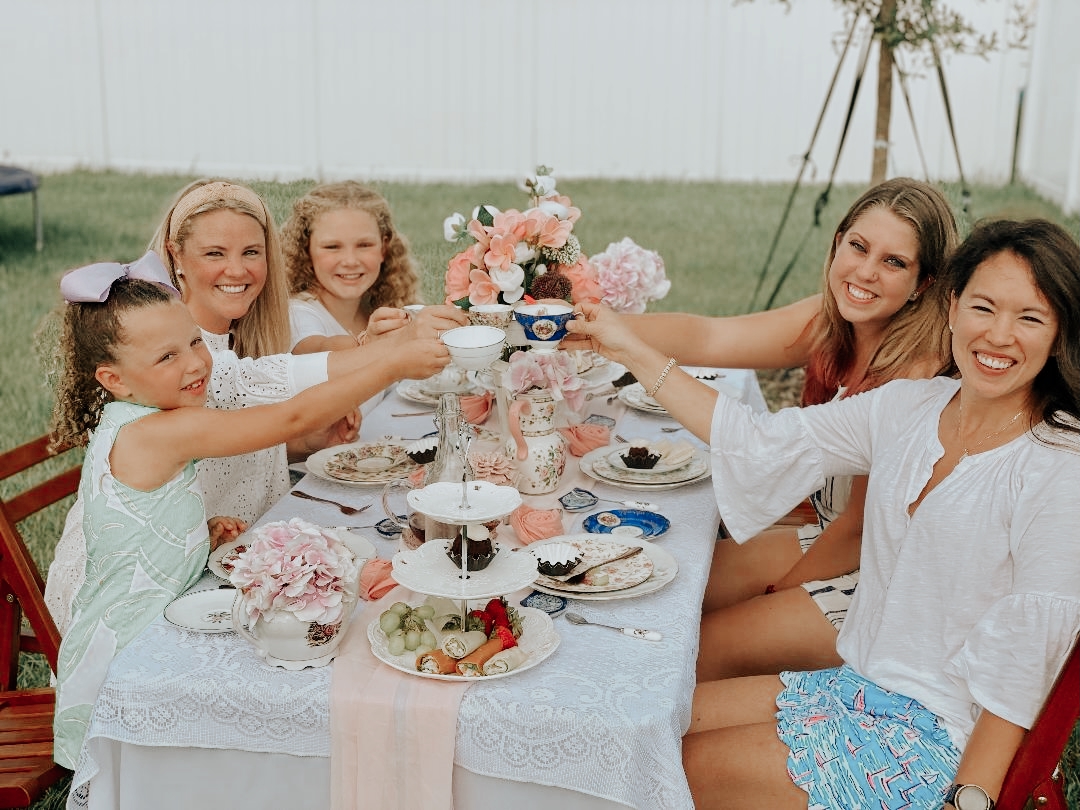 more than a picnic expereince
We specialize in helping you celebrate life and create memories. Our unique pop up picnic experiences are perfect for a variety of events including day dates, anniversaries, proposals, bridal events, corporate team building events, micro weddings and more.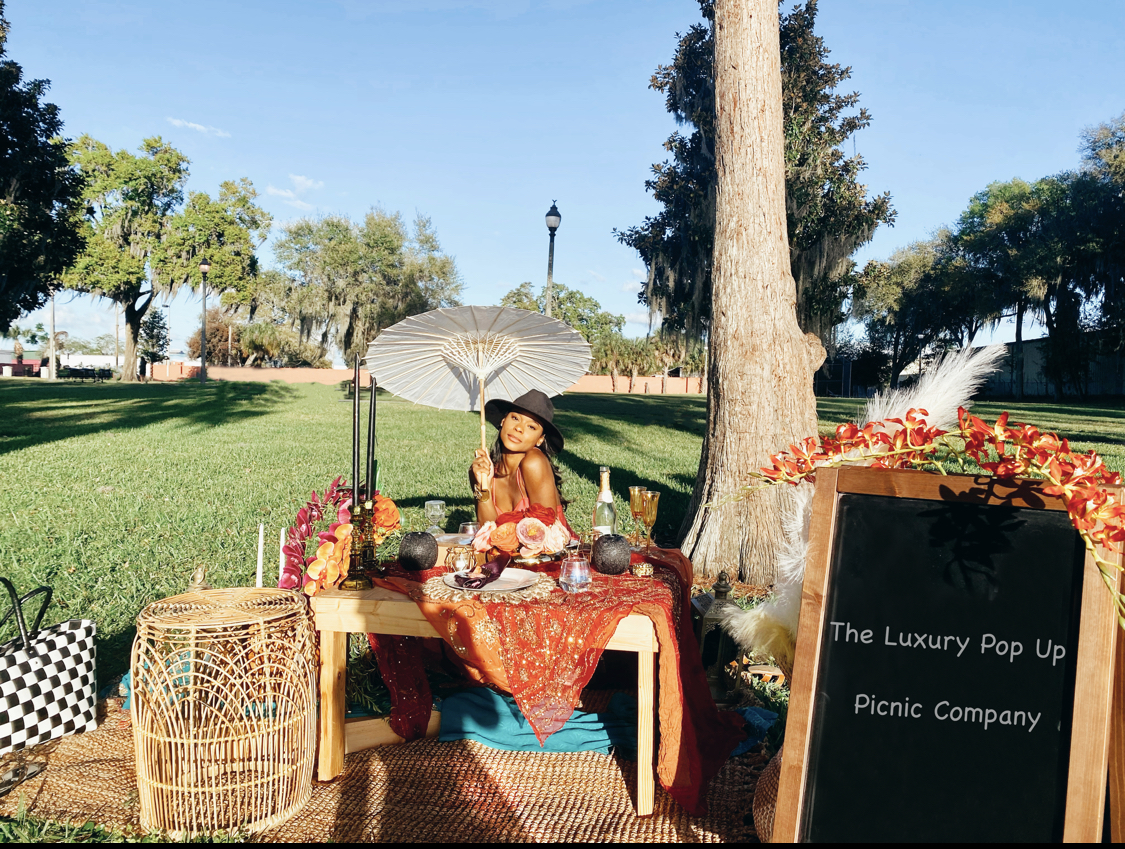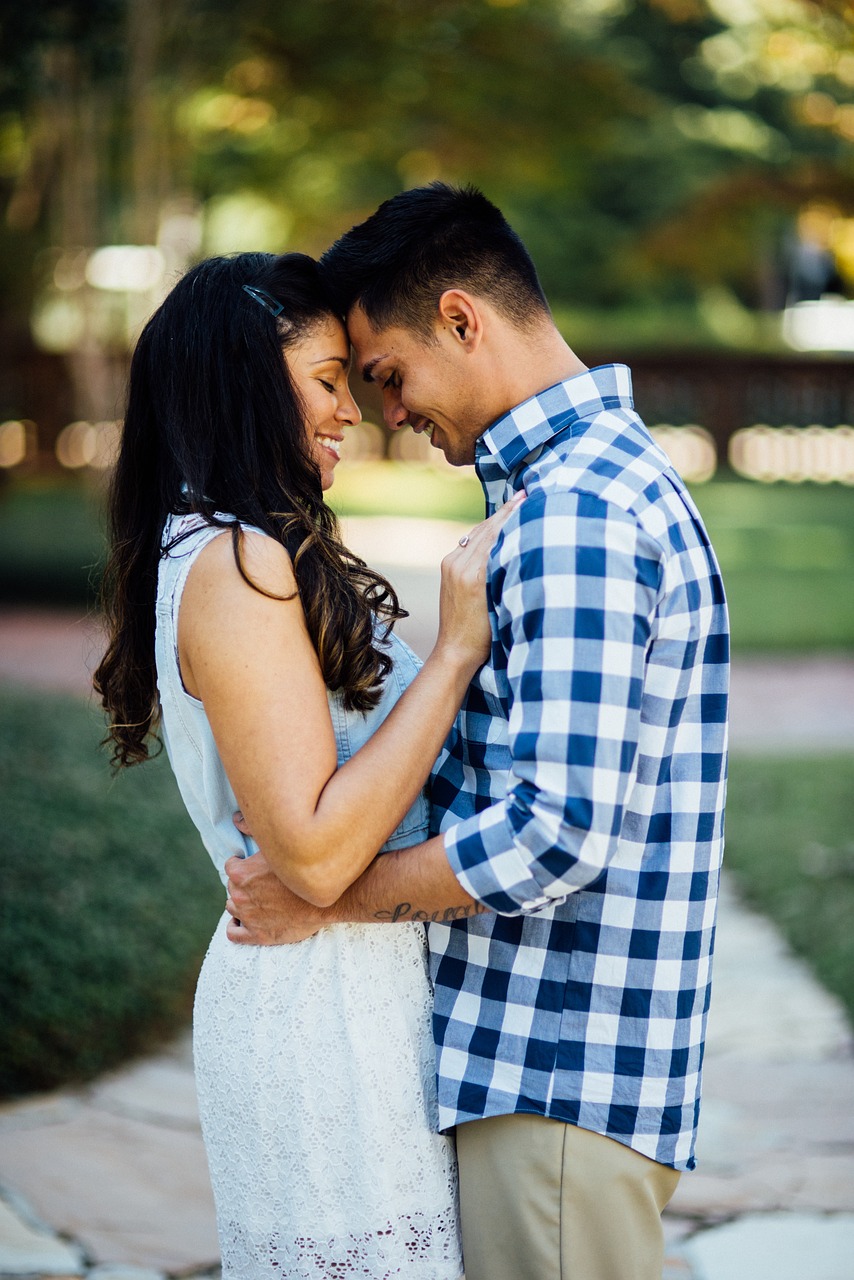 POP UP PICNICS THROUGHOUT FLORIDA
Don't have a venue or location? We can assist you in finding the perfect location for your pop up event. From Florida's lush outdoor parks to a  beautiful sandy beach or even a pop up picnic at your home. Don't forget poolside and hotels! Together we'll create the ultimate pop up experience with the perfect location. 
What's a pop up picnic experience?
The ultimate luxury pop up experience where our designed decor meets class and comfort. We create a beautifully decorated space for you and your guest(s) to show up, relax and enjoy without lifting a finger. We set up, you show up and we clean up. The ultimate pop up picnic experience – the only thing missing is you.