Welcome to The Luxury Pop Up Picnic Company, a full-service event planning and decor agency based in Orlando, Florida.
At Luxury Pop Up Picnic Company, we believe that every event is an opportunity to create something truly special. Our team of experienced event planners and business partnerships are dedicated to bringing your vision to life, no matter how big or small.
Our company was founded in 2021 by Robin Nutter-Coleman, who saw a need for a more personalized and unique approach to the event planning experience.
Our mission is to create unforgettable outdoor experiences by providing high-quality, hassle-free picnics. We are committed to providing unique pop up picnic experiences to our clients, create a positive impact on the environment and creating a welcoming atmosphere that brings people together. Through our pop-up picnics, we aim to inspire a love for nature and encourage a sense of community.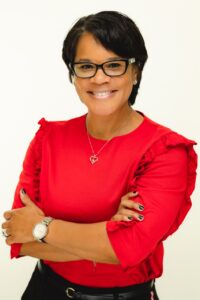 Our team is made up of excited and experienced event planners who are passionate about creating beautiful and memorable events. We have a diverse set of skills and backgrounds, but we share a commitment to delivering exceptional service and making our clients' visions a reality.
If you're looking for a partner to help you plan your next event, we would love to hear from you. Contact us today to learn more about our services and how we can help you create an unforgettable event.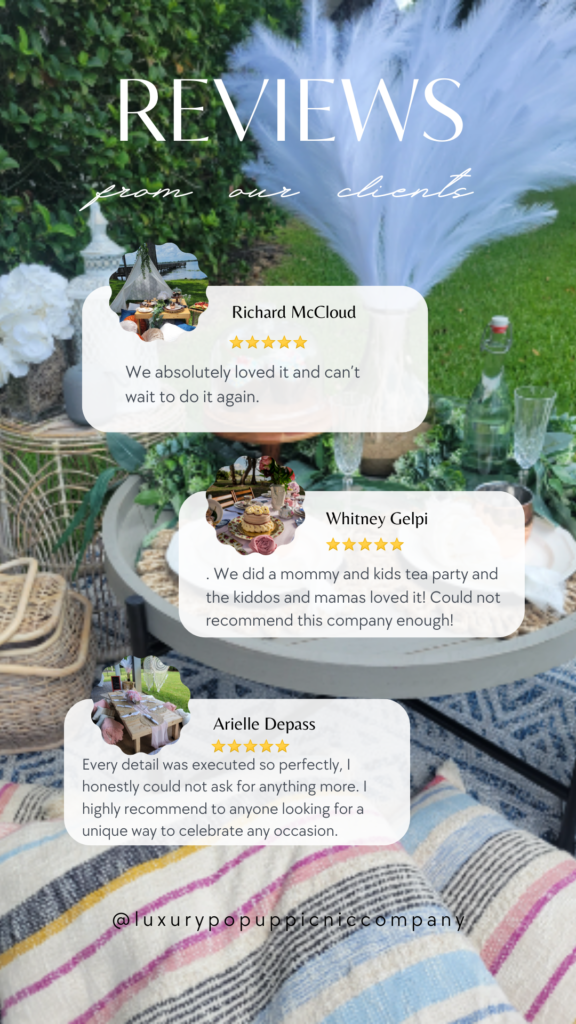 Thank you to our valued clients for their continued support. We appreciate your business and strive to provide you with the best service possible. We look forward to hosting your future events.